Supply Chain Professional Compensation Report
The Comparison Report of the Compensation Survey presents a comprehensive view of professional standards in the field. This report includes a review of demographics, professional information, organizational information, compensation, and benefits.
Designed specifically for the health care supply chain, the comparison report will help you measure, identify and compare current trends and demographics to better determine your fair market value.
Get Free Access to This Report with AHRMM Membership
Members: Free
Non-Members: $99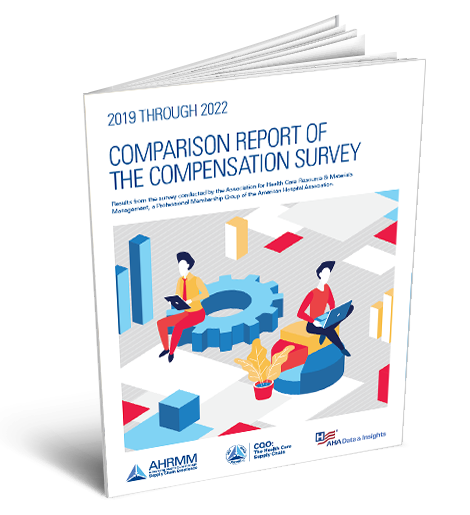 Compensation Report Highlights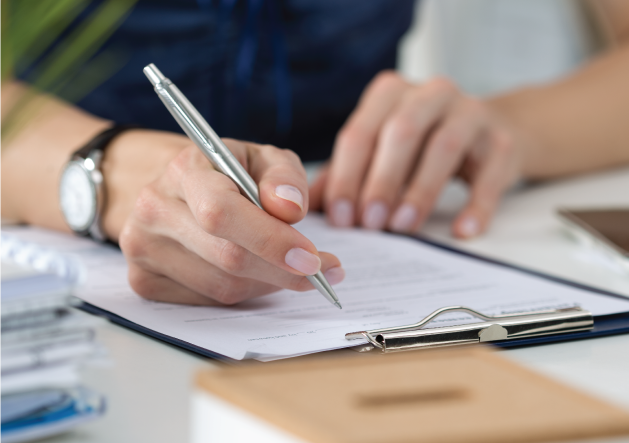 Key Findings
Compare the average salary increase, median gross and annual gross salary.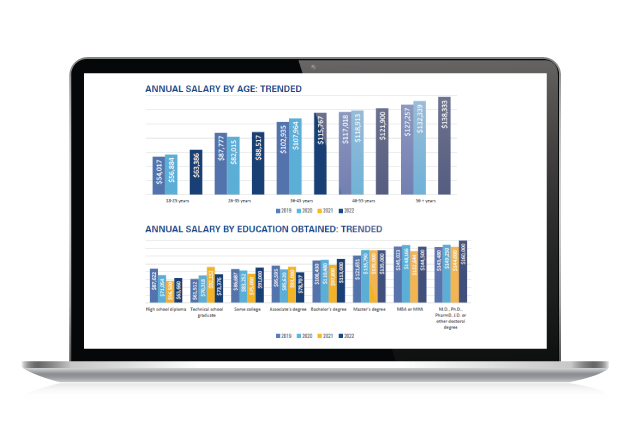 Professional Trends
Review position titles, job roles, certifications and job satisfaction.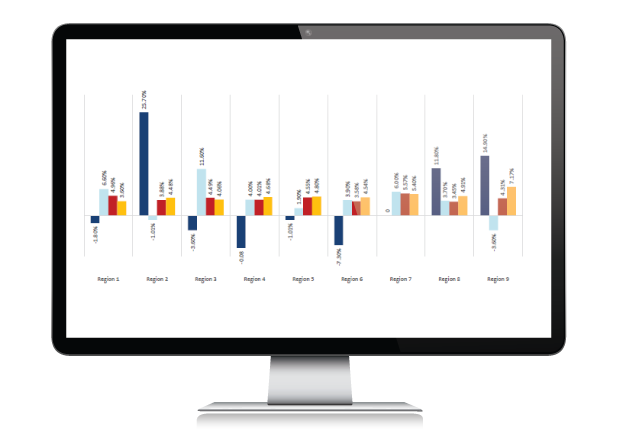 Organizational Information
Analyze organizational type, location, facility size and purchasing budget.