Melissa Serrano
Education Specialist
(312) 422-3854
mserrano@aha.org
The Education Specialist supports the development of, and updating of, the educational content and activities that fulfill the vision, mission and revenue objectives of AHRMM. Responsible for the support of education including certificates, and programming across all learning modalities and career levels that meet members' needs as well as advance their knowledge base.
Saima Bangash
Education Manager
(312) 422-3847
sbangash@aha.org
The Education Manager is responsible for leading staff and volunteers in the development and implementation of AHRMM's educational strategies and delivering educational content. The Manager provides guidance, instructional design expertise and develops or leads volunteers to develop educational content for educational programs, online learning, webinars, podcasts, and other delivery vehicles.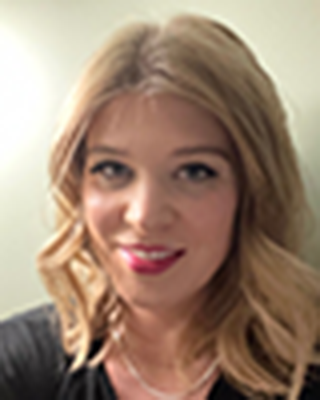 Holly Dixon
Administrative Coordinator
(312) 422-3849
hdixon@aha.org
Supports executive director, Advisory Board logistics and orientation, Advisory Board election financial and budget management, committee management, education support.