AHRMM23 In-Person Attendees Recieve Full Virtual Access!
AHRMM23 Virtual Conference Begins September 14th, 2023!
Get critical updates and solutions to supply chain issues and best practices from the top influencers and innovators in the supply chain field!

AHRMM 2023 Virtual Conference delivers cutting-edge solutions and ideas that bring your organization to the forefront of innovation.

The premier supply chain event of the year is coming to you! If you can't make the in-person conference, the AHRMM Virtual Conference is a way to get all the content you need without the time commitment! Virtual attendees will have access to 5 exclusive virtual sessions and 40+ on-demand presentations from AHRMM23 Orlando. Address challenges, prevent disruptions, avoid bottlenecks and increase efficiency by engaging with the expert knowledge shared at AHRMM23.

The supply chain field comes together at AHRMM23 Orlando and AHRMM23 Virtual. Full access is included with all registrations to AHRMM23 Orlando or register now for a virtual-only discounted rate.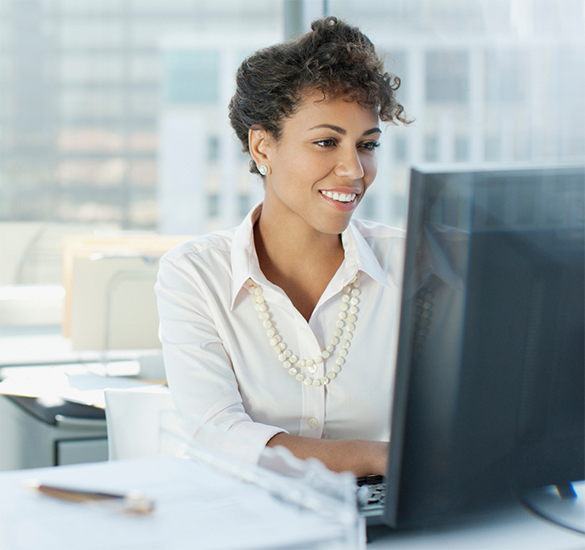 AHRMM 2023 Virtual Conference
What to Expect at AHRMM 2023 Virtual Conference
Attendees will learn about new and inventive techniques, discover ways to problem-solve, and stay informed about advancements in the supply chain field. Participants can expect:
Recorded sessions & takeaways from the in-person conference
Exclusive virtual sessions from leading experts
Opening Keynote Address: Dr. Ivan Joseph, PHD Sports Psychologist
Access anytime throughout the rest of 2023
Benefits of Virtual Conference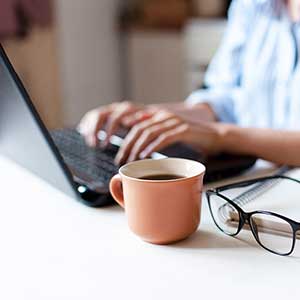 Gain Valuable Insight from Experts!
Exclusive Live Virtual Content
6 premier virtual-only presentations!
Unique live virtual presentations by supply chain thought leaders
View Schedule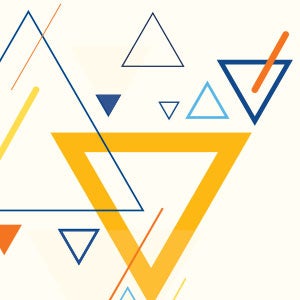 Discover Solutions on Your Schedule!
On Demand Sessions
Explore Informative, On-Demand Sessions!
Discover 36 recorded presentations from esteemed experts at the Orlando in-person conference
View Learning Tracks
Find Solutions. Drive Change. Get Inspired.
Featured Sessions
Dr. Jimmy Chung, MD, MBA, FACS, FABQAURP, CMRP and Kate Hazelwood
Learn More >
See what else is on the schedule for virtual conference.
Browse More >
-->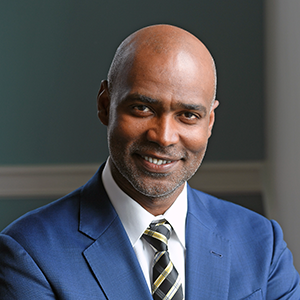 Opening Keynote
Dr. Ivan Joseph
Leadership Expert, Best-Selling Author, Keynote Speaker, Award-Winning Coach

View Bio